I am a photographer, filmmaker & visual anthropologist. I have a BA in Anthropology, University of Durham, an MA Visual Anthropology from Goldsmiths College, and am completing my PhD in Social Anthropology at Durham University in 2020.
My interests lie in understanding human environmental relations, the perception of risk and the way that people tell stories to help make sense of change. 
I have regional expertise in Central Asia, specifically Kazakhstan.
Contact: alex@myriadfilm.com
​​​​​​​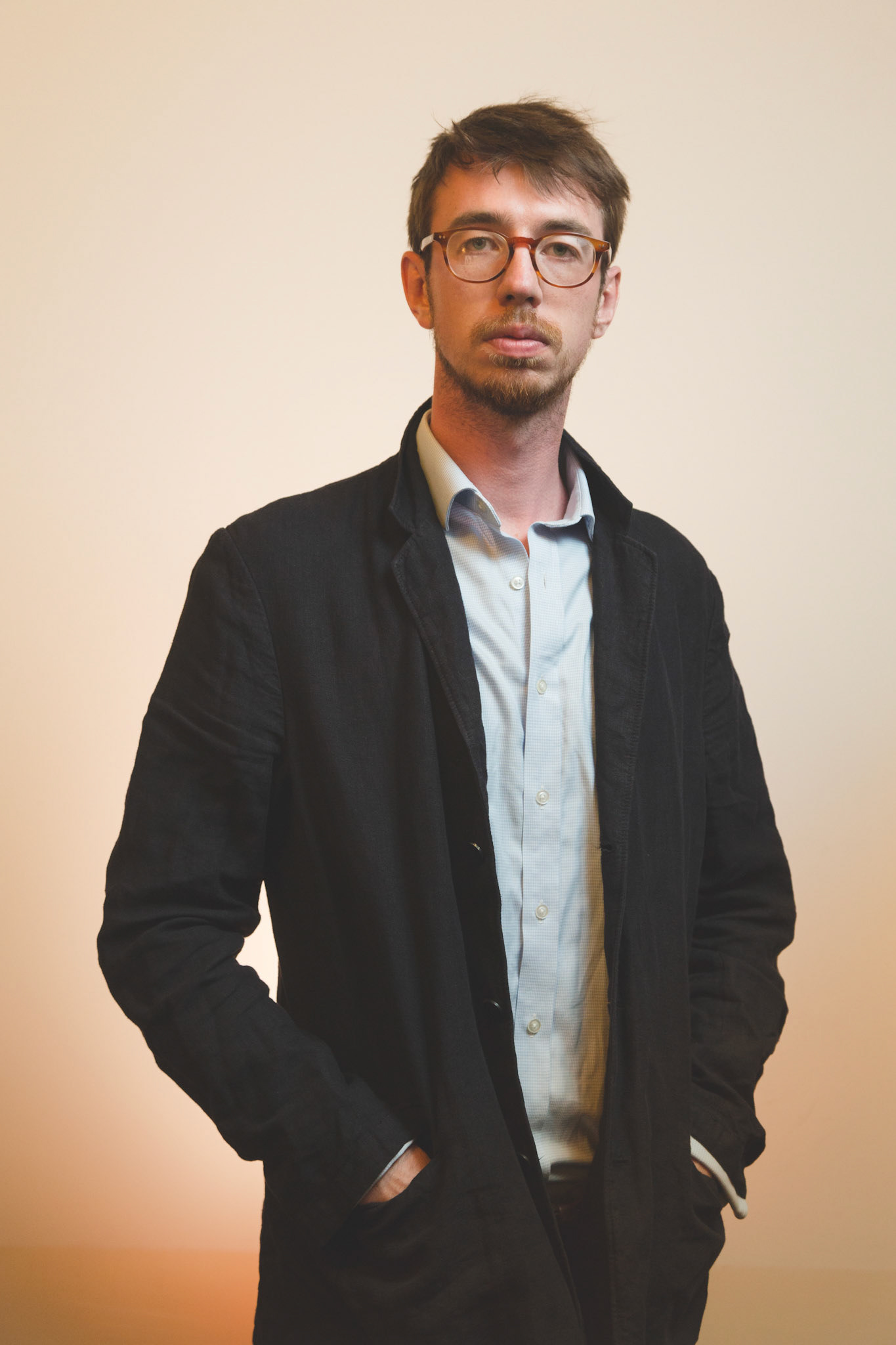 2020-2021
Royal Photographic Society IPE 162 - 3 images selected from the project 'Museum of Corruption'
2020
Selected for Royal Photographic Society's IPE 162 Exhibition
2018
Finalist in EyeEm Awards. Photojournalist Category.
2020

15th February - RPS Snapshots talk for the opening of IPE 162 exhibition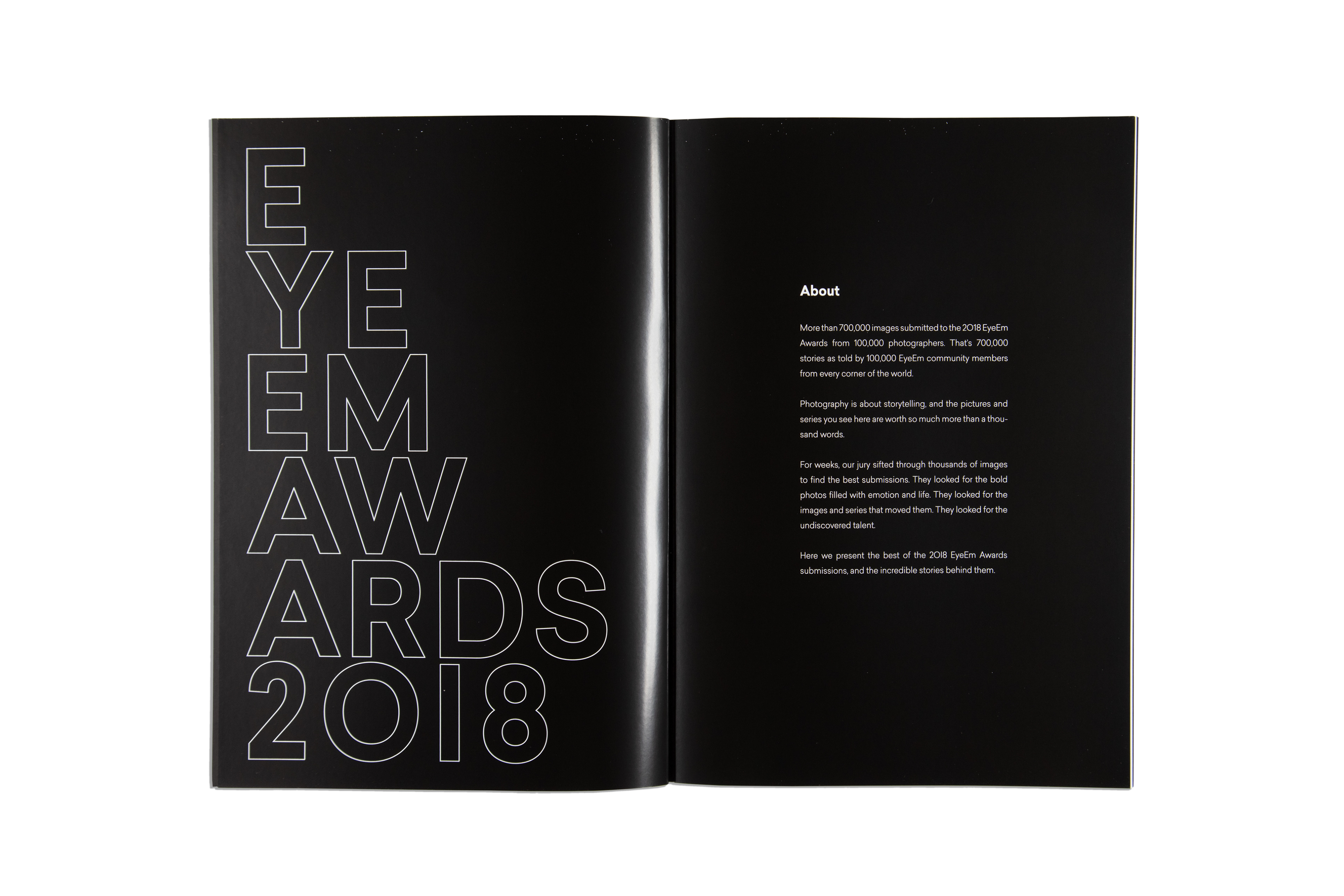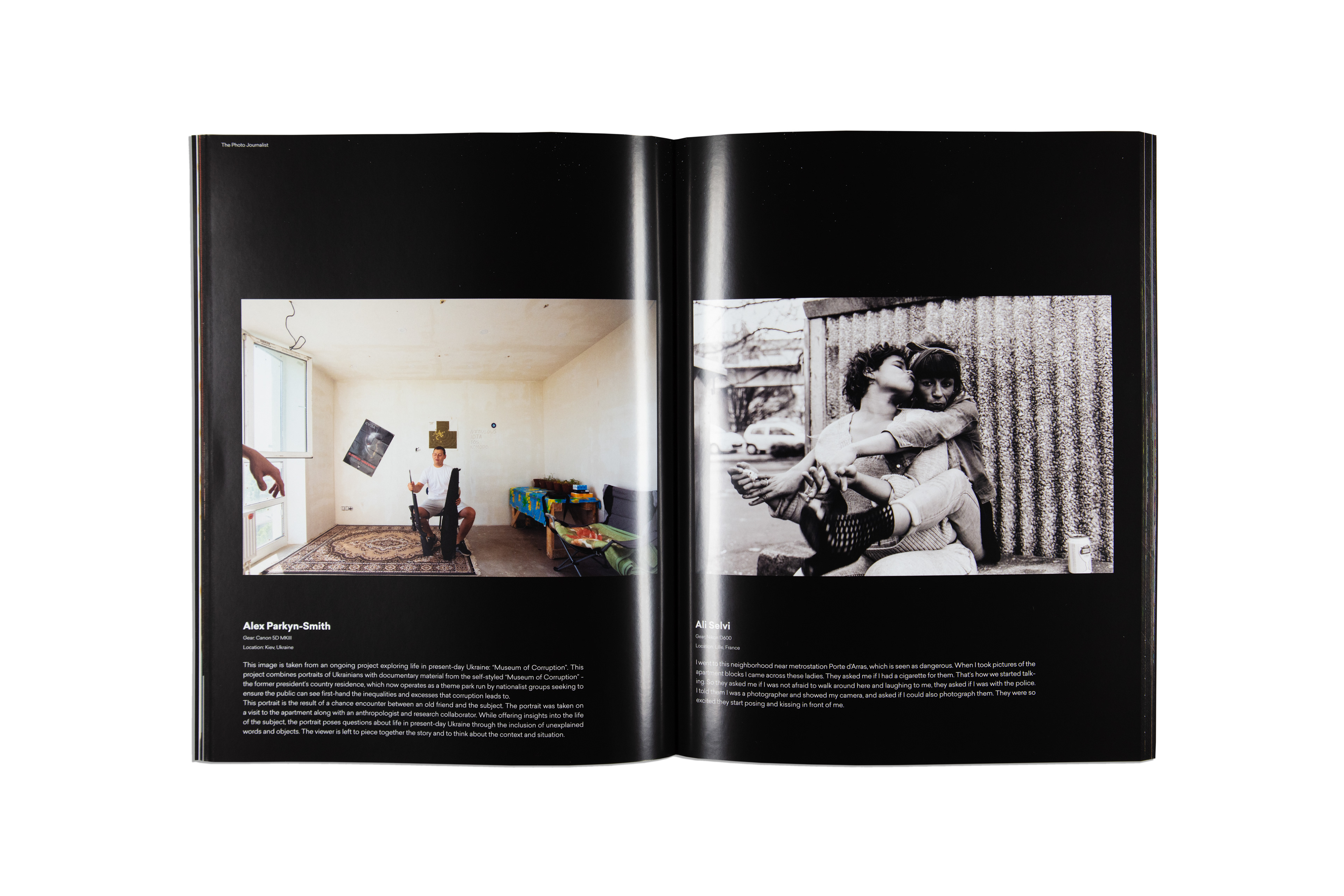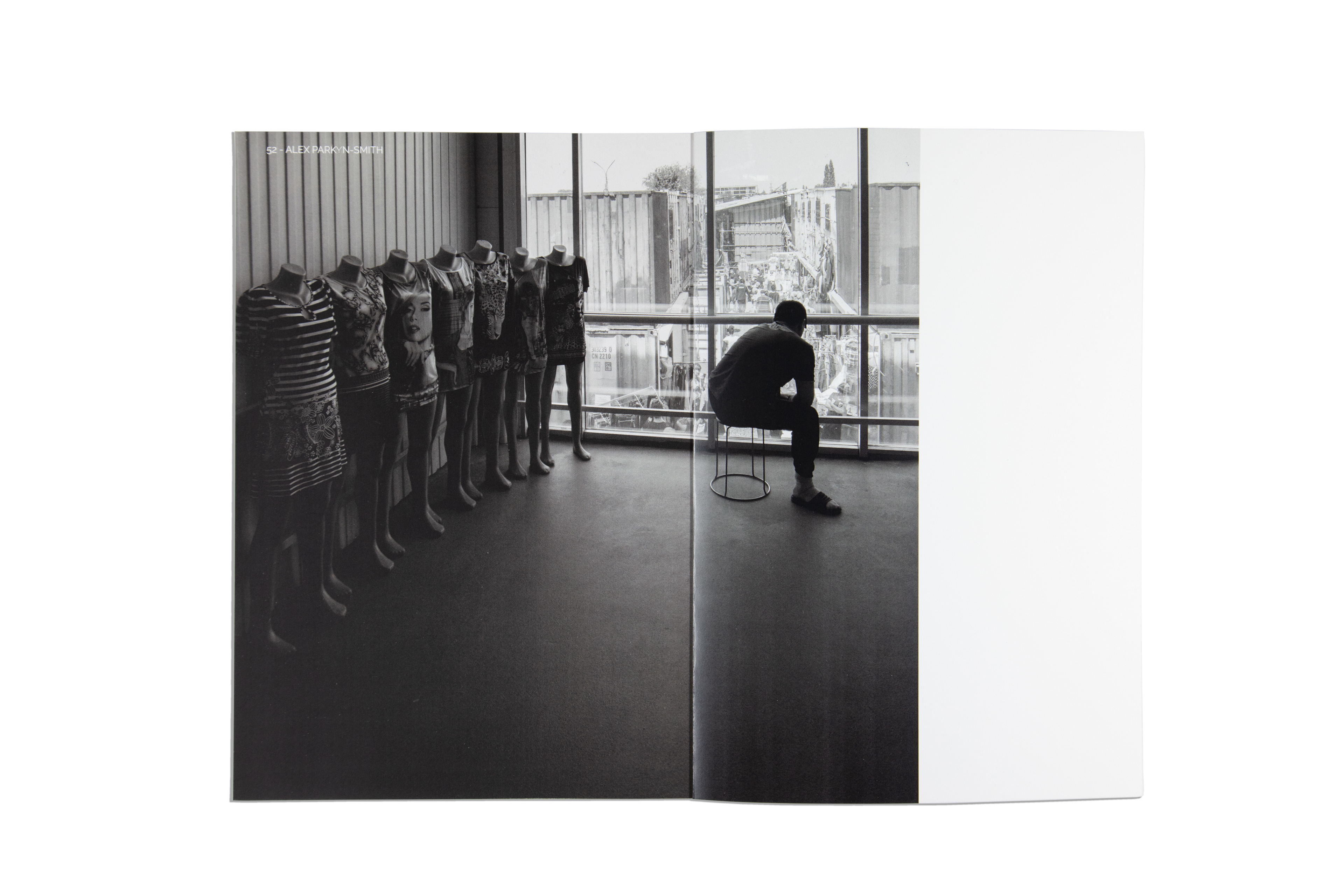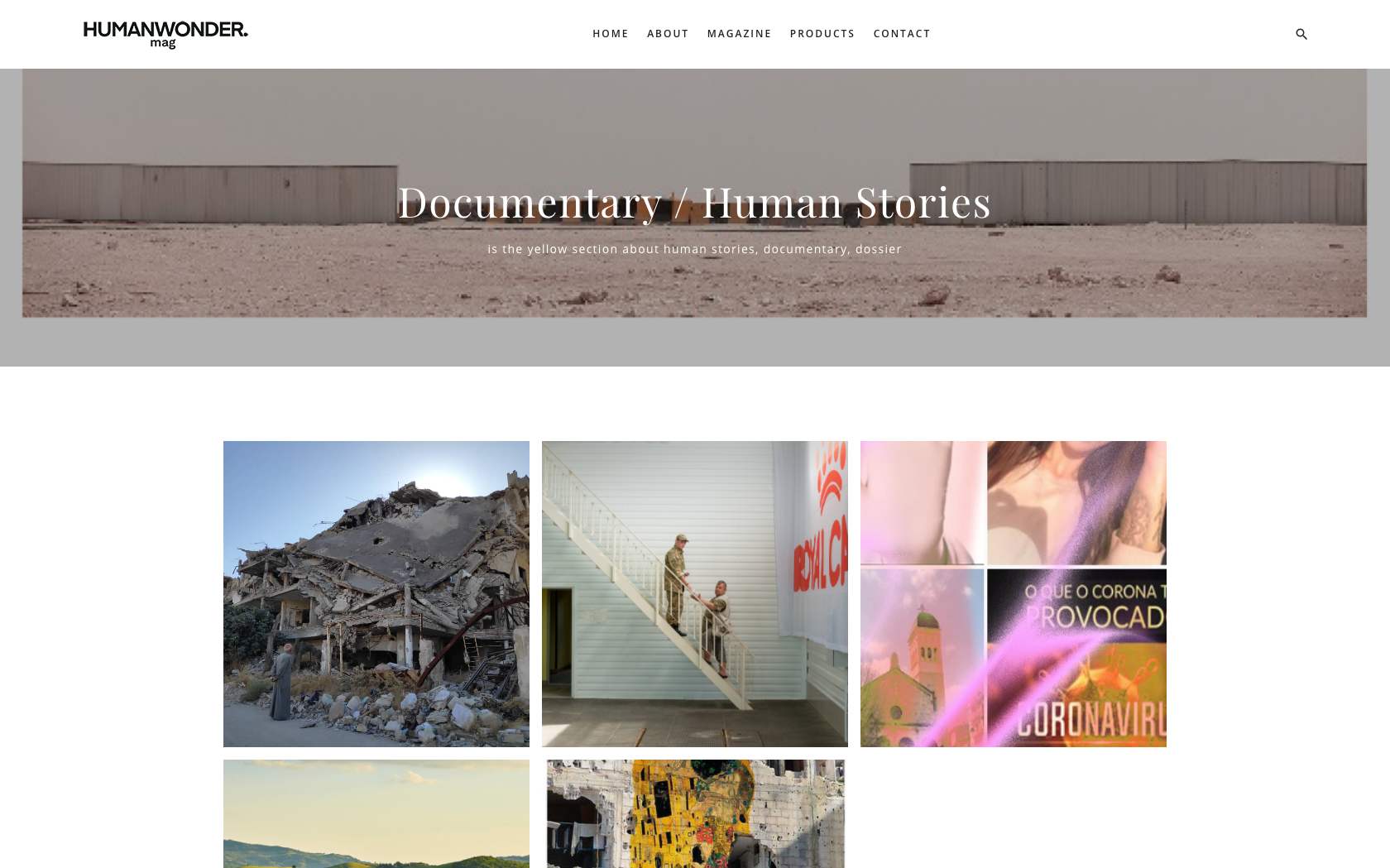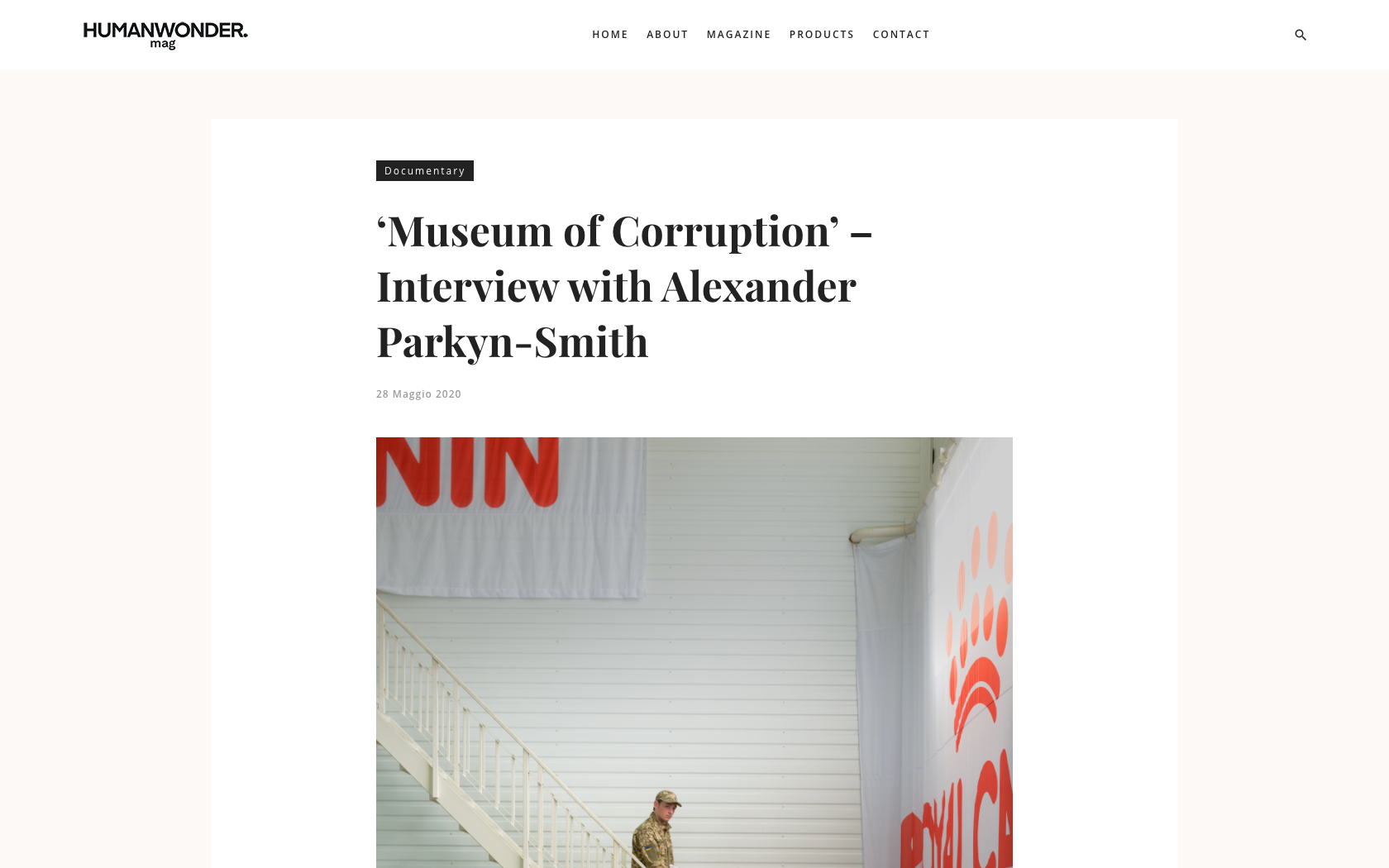 To read the interview in full please visit: