Photographer, filmmaker & visual anthropologist. 
My interests lie in understanding human environmental relations, the perception of risk and the way that people tell stories to help make sense of change. 
I have regional expertise in Central Asia, specifically Kazakhstan.
​​​​​​​
Contact: alex@myriadfilm.com
​​​​​​​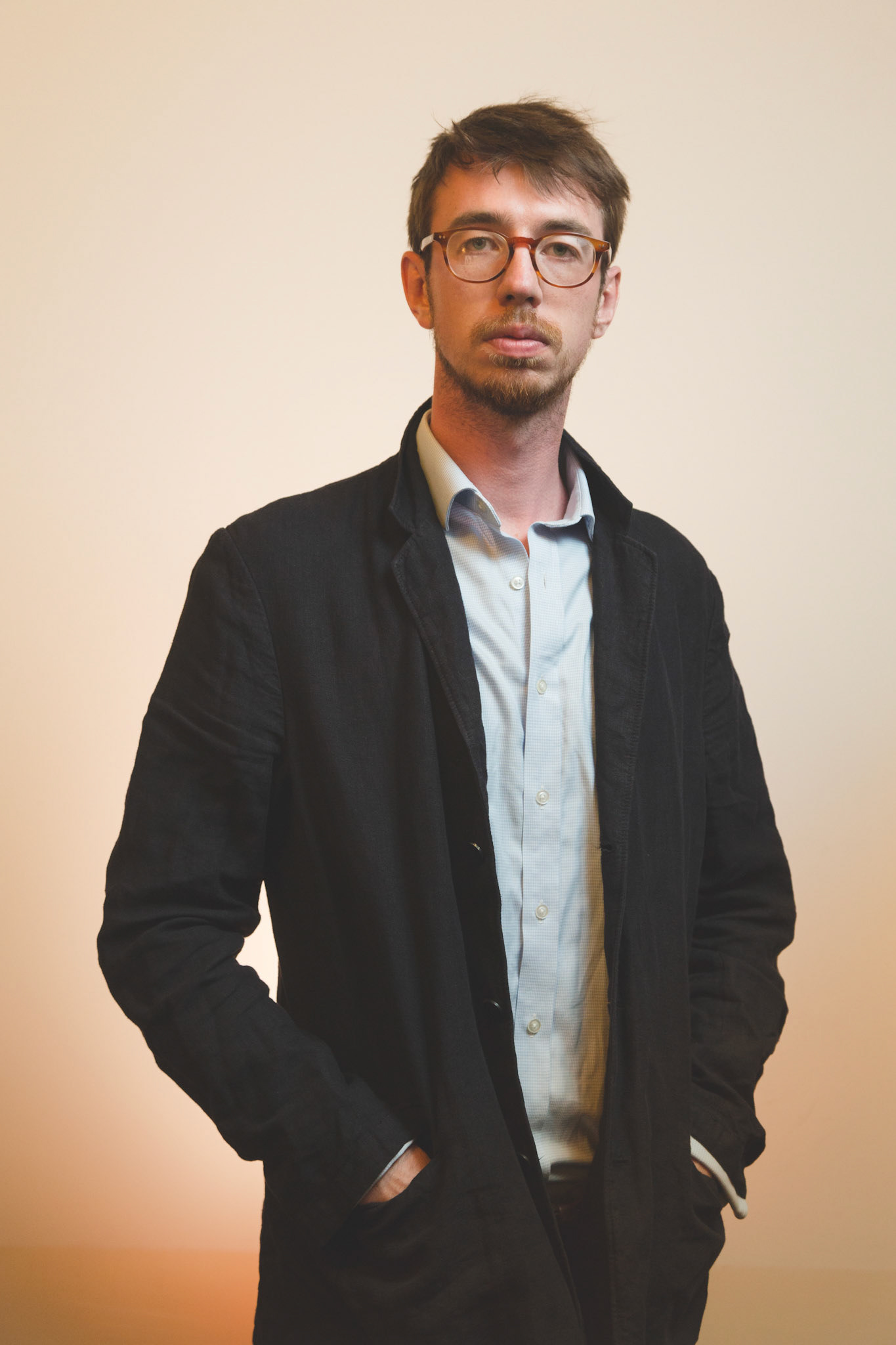 PhD Social Anthropology, St Chad's College, Durham University
MA Visual Anthropology, Goldsmiths College, University of London
BA Anthropology, St Chad's College, University of Durham
2020-2021
Royal Photographic Society IPE 162 - 3 images selected from the project 'Museum of Corruption'
2020
Selected for Royal Photographic Society's IPE 162 Exhibition
2018
Finalist in EyeEm Awards. Photojournalist Category.
2020

15th February - RPS Snapshots talk for the opening of IPE 162 exhibition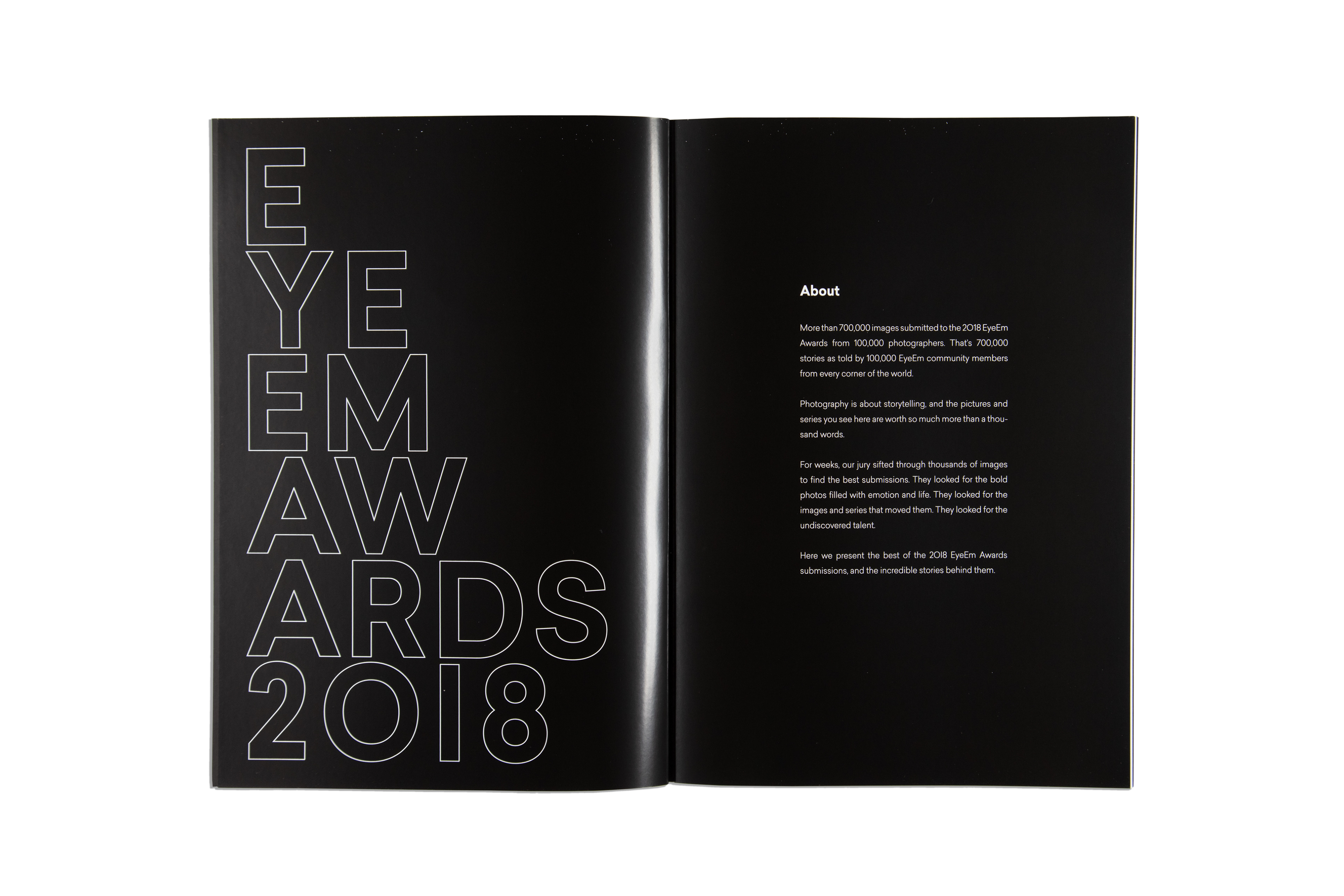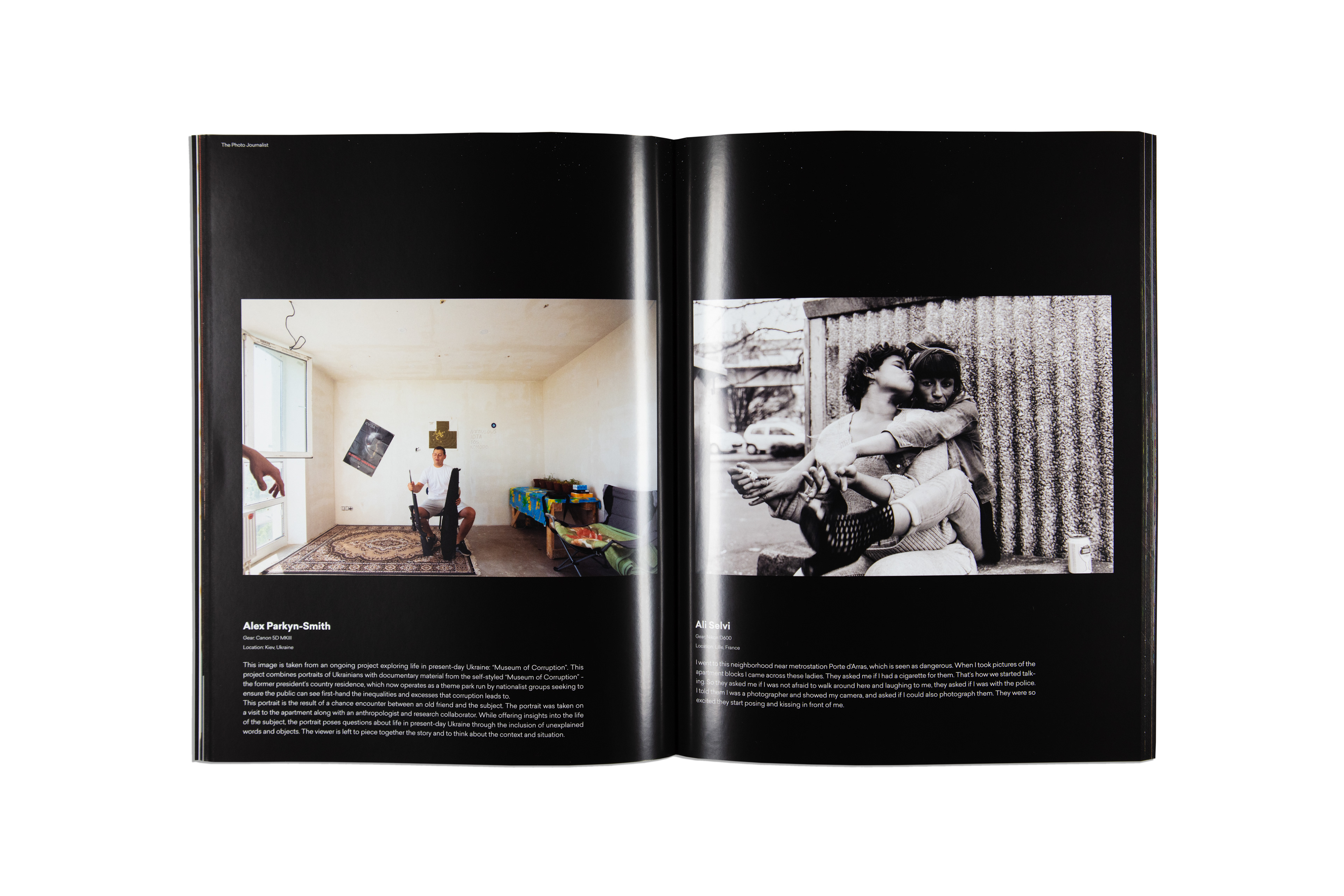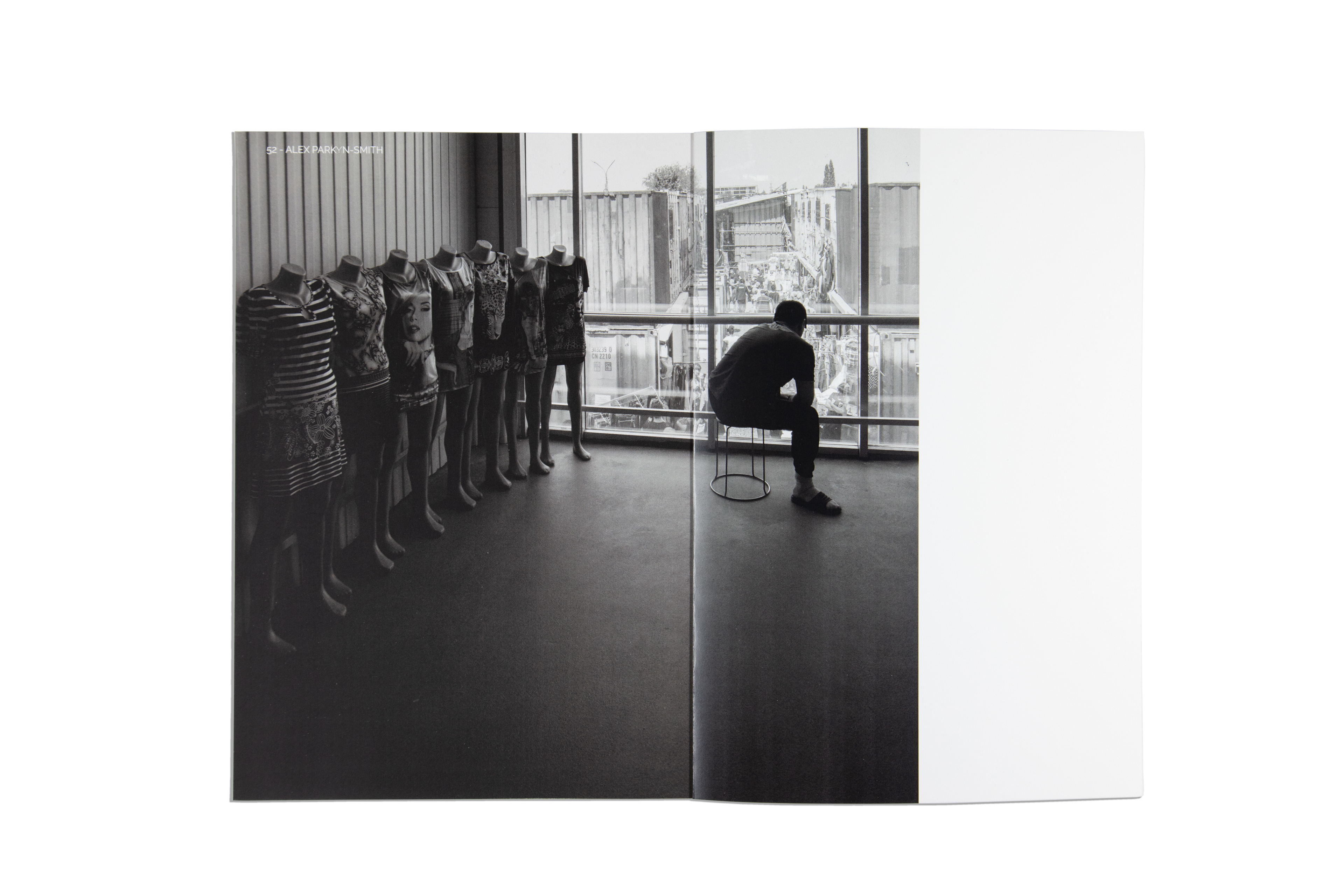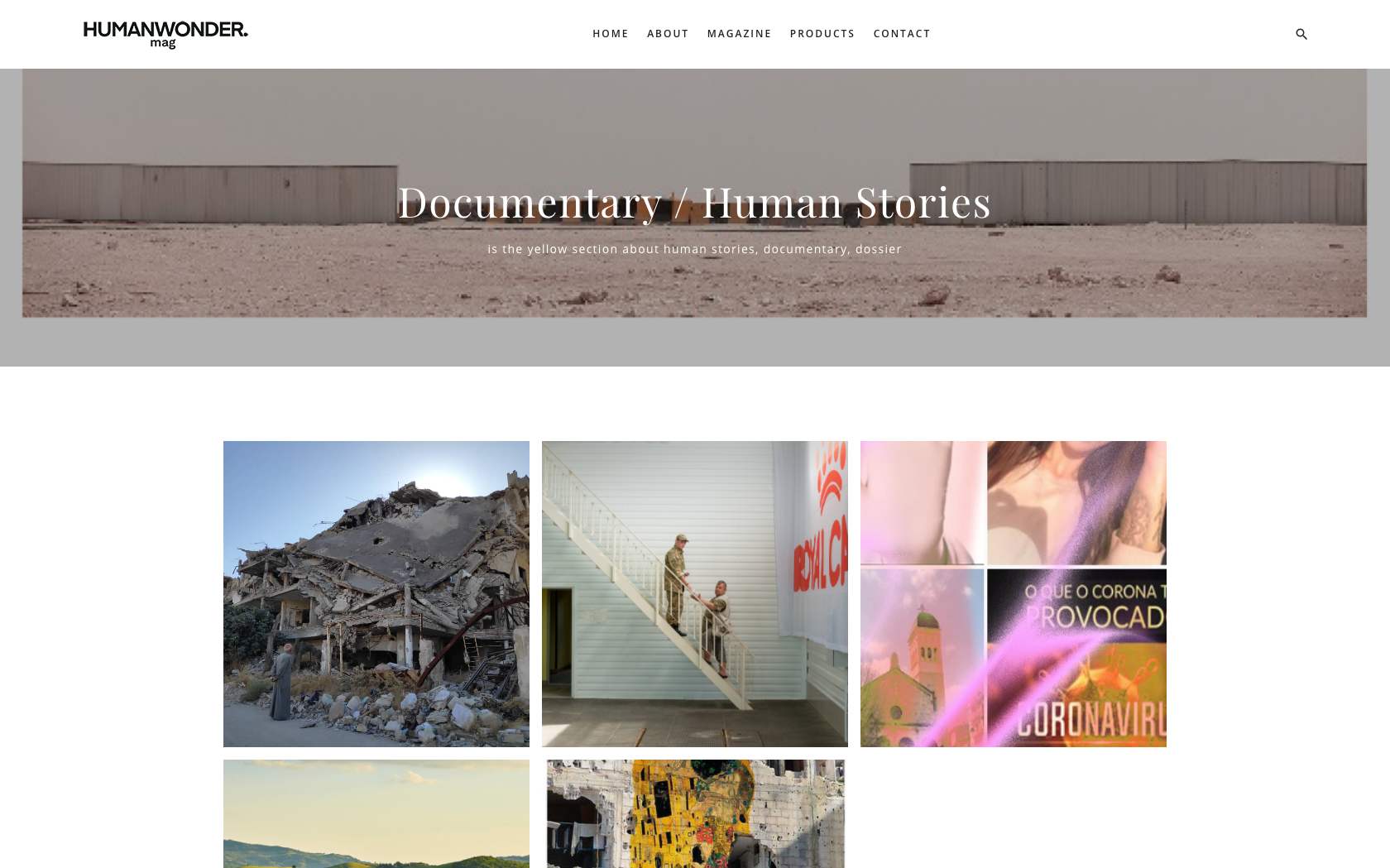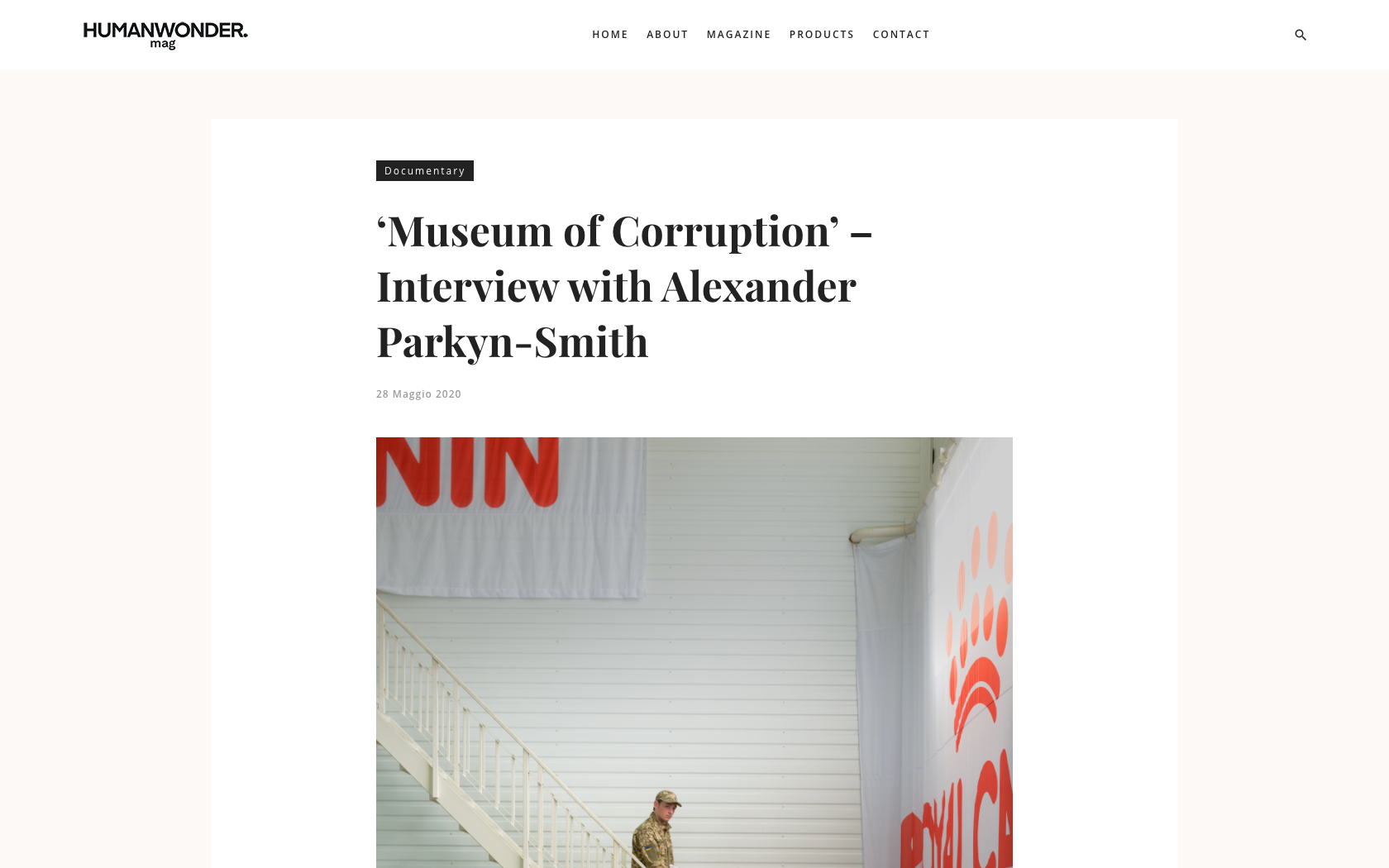 To read the interview in full please visit: