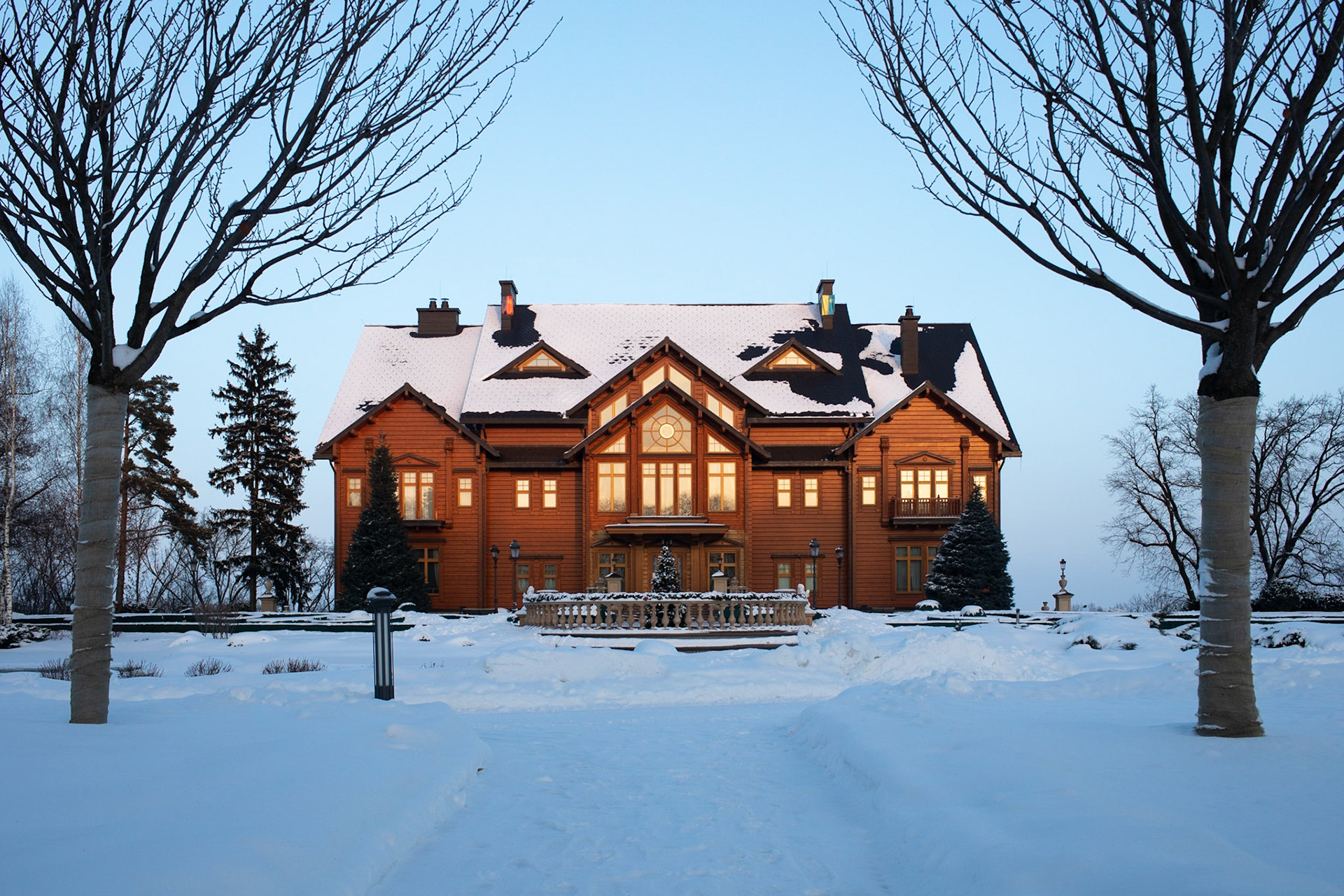 The project explores the idea of 'onstage' and 'offstage', the public presentation of self and the reflections, discussions and debates which occur in private.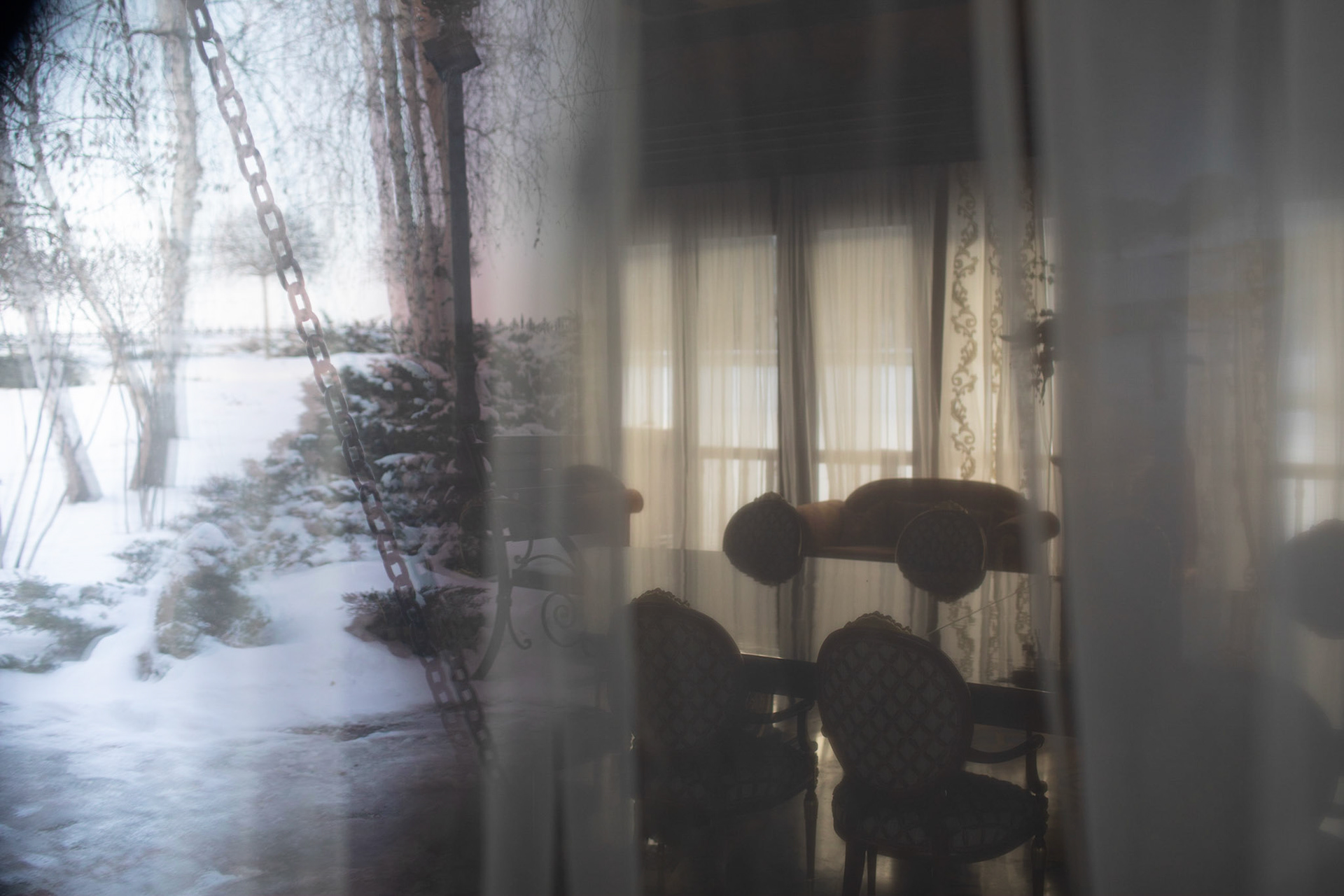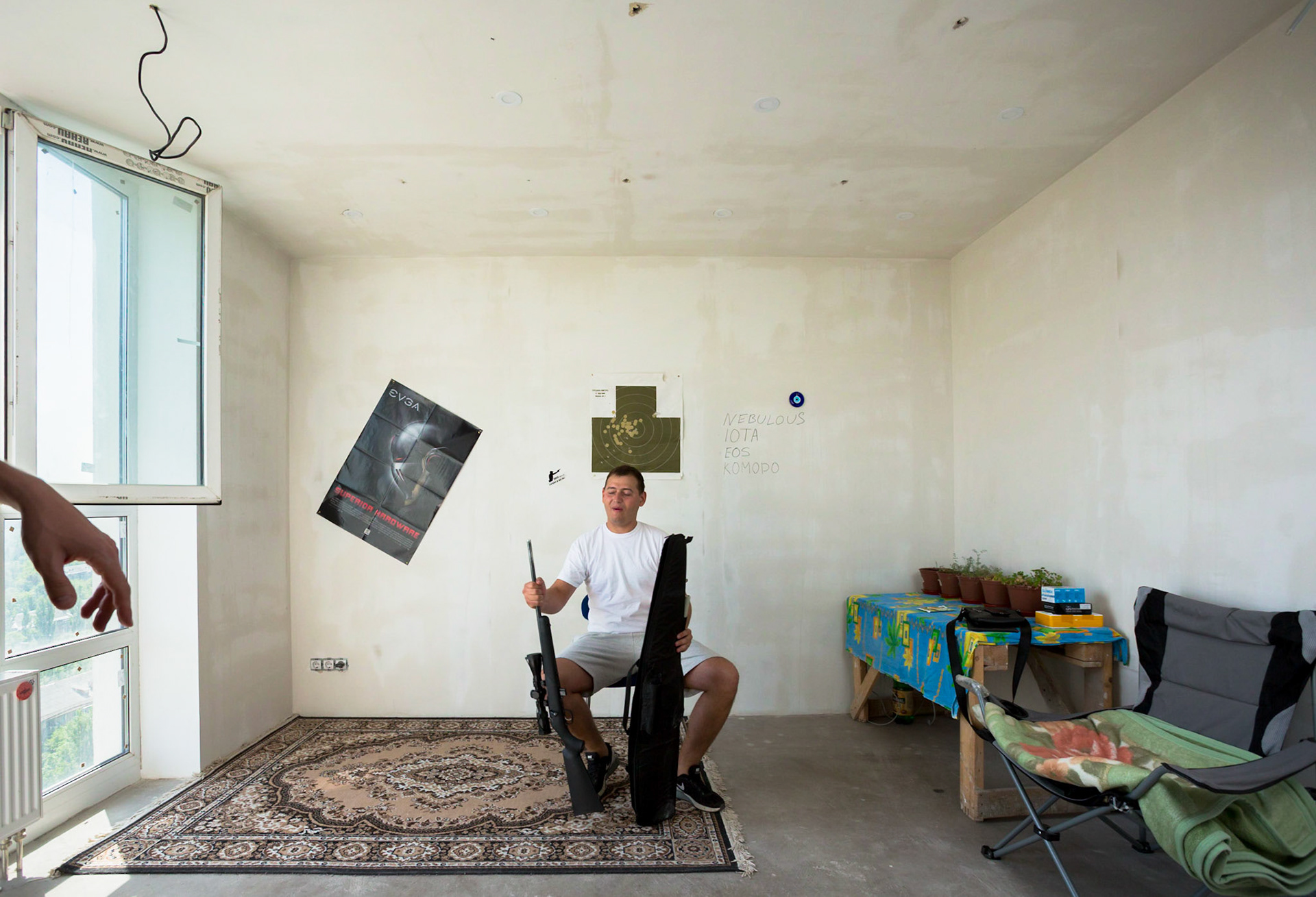 This photograph was a finalist in the Photojournalist category presented by @VIIphoto agency at the #EyeEmAwards18.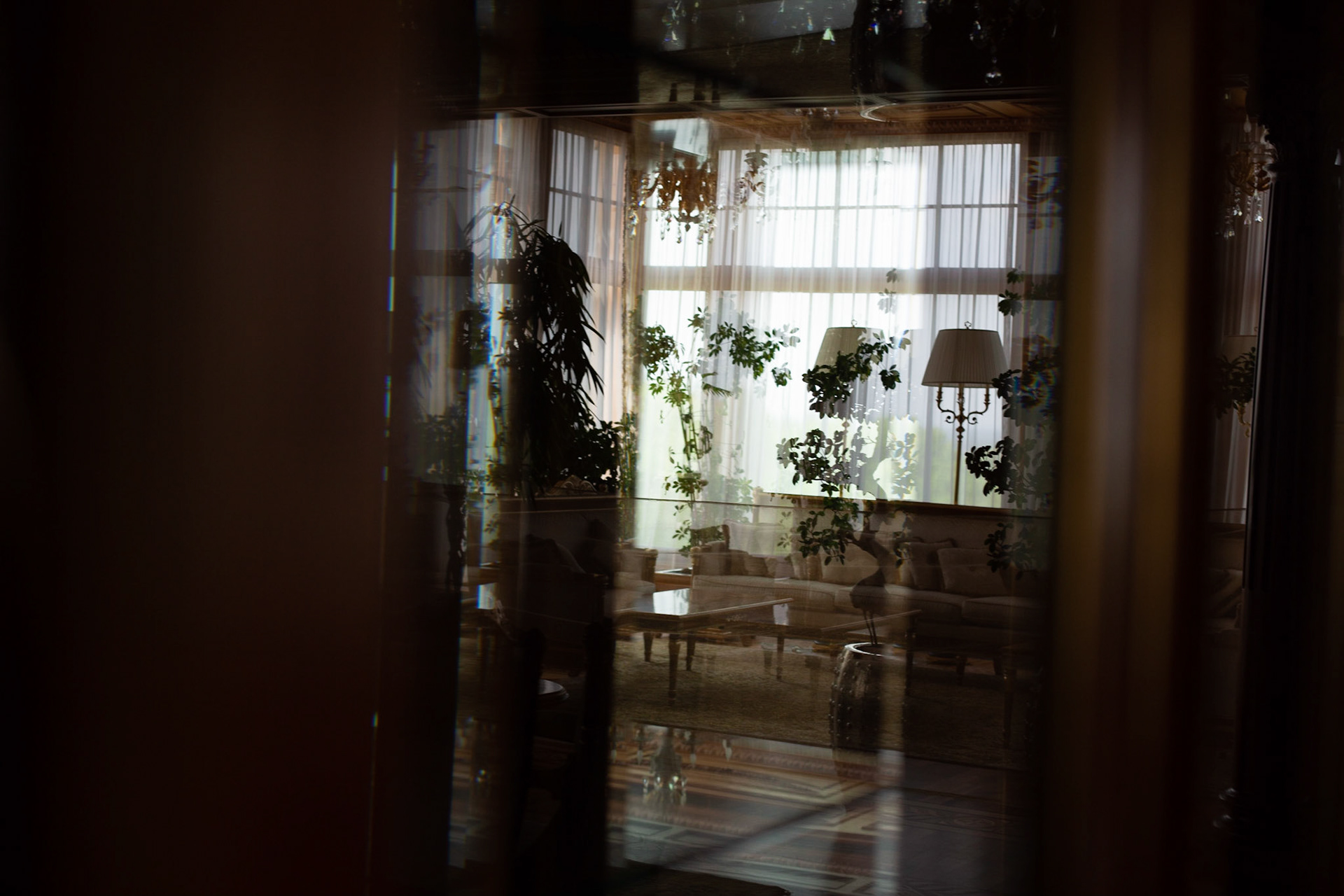 Portraits from this project have been shortlisted for the Royal Photographic Society's International Photography Exhibition 162 2019.​​​​​​​